Forwarding an Uplink Number
We designed Uplink to bring convenience and accountability to teams using Salesforce. With Uplink, your team can meet your customers where they live: on their smartphones.
What is Forwarding in Uplink?
How does Uplink work? Your Uplink Users — your team members and employees — receive their own Uplink Number. Those Uplink Numbers give them a safe, convenient way to converse with your customers and leads. But what happens if one of your employees leaves the company or an employee goes on vacation?
That's where forwarding comes in handy. Forwarding lets you divert messages meant for one Uplink User to a different Uplink User giving leads and customers a seamless experience without any technical hiccups.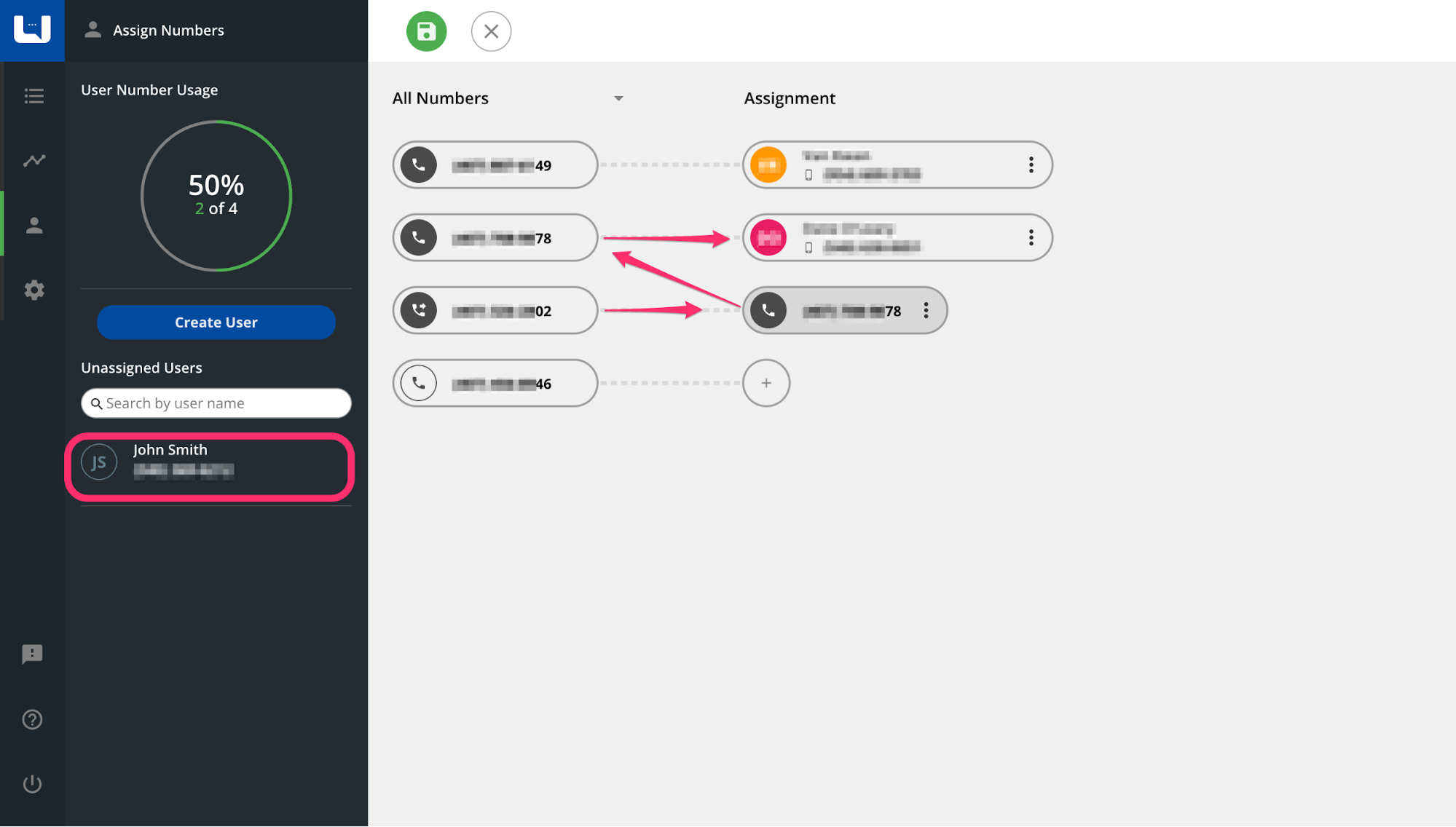 How to Forward an Uplink Number
Sign into your Uplink account from the Uplink portal.
From the Uplink dashboard, click the Assignments Tab. This is where you'll create Uplink Users, monitor your Uplink Number Usage percentage, assign Uplink Numbers, and forward Uplink Numbers to other Users.
Under the Assignments Tab, locate the Uplink User whose Uplink Number you'd like to forward. Click on corresponding settings icon to open the Edit Assignment window and click Forward Number.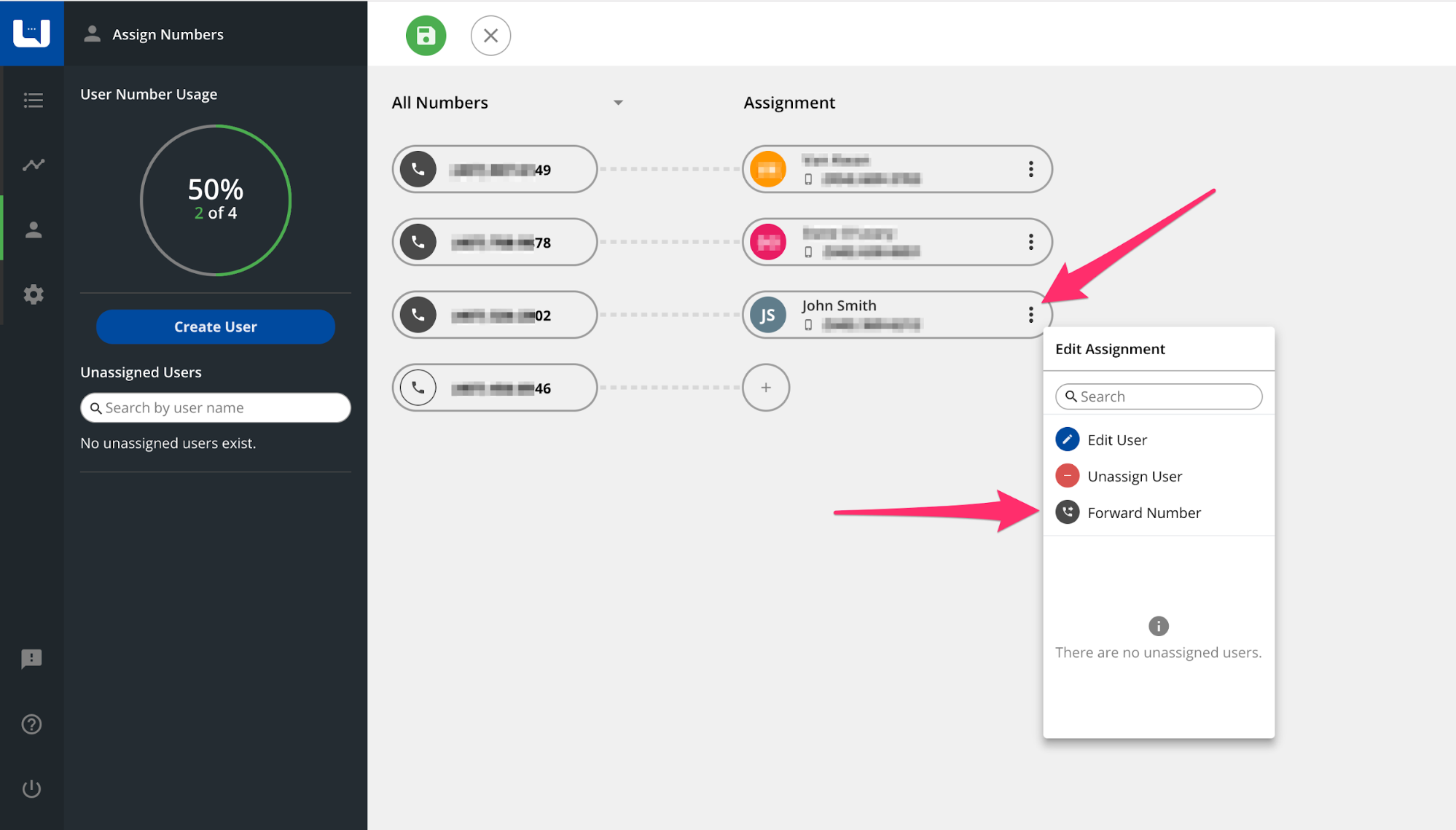 You will now see a list of Uplink Numbers that are eligible for the forward. Choose the number you'd like to designate as the recipient of forwarded messages.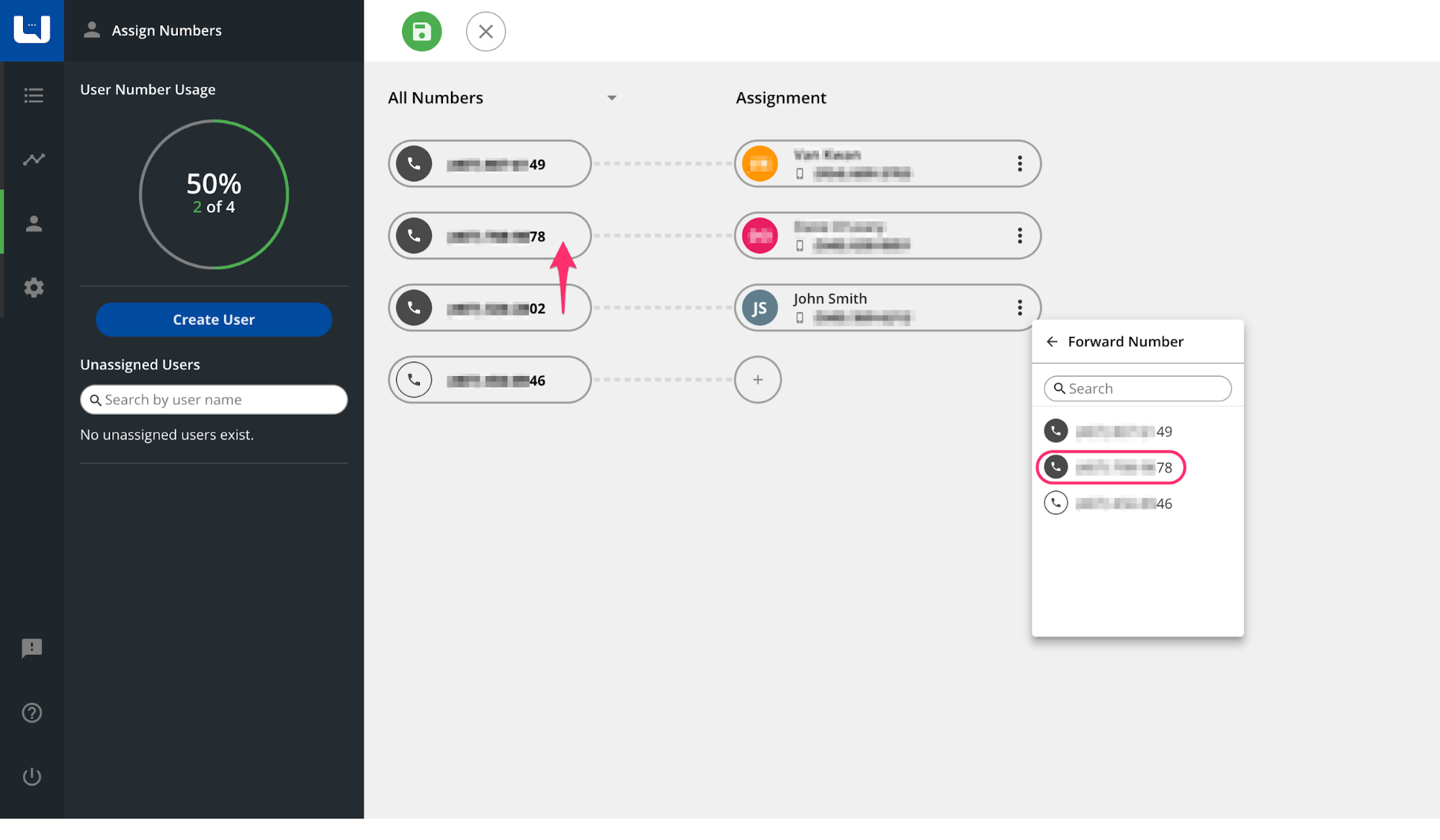 Selecting the receiving Uplink Number for a forward will remove the Uplink User, returning him or her to Unassigned Users. The forward will now be active.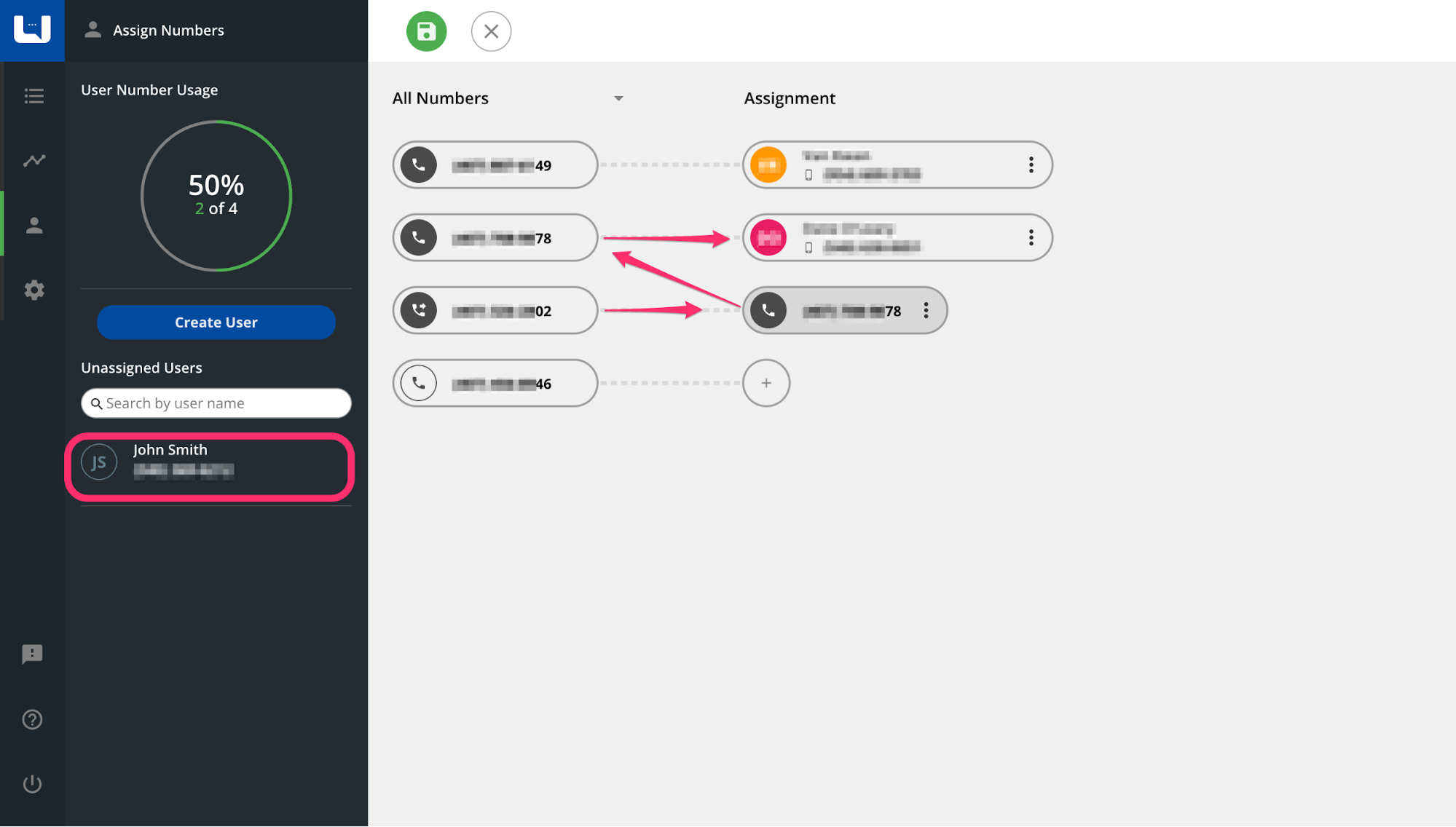 If you need to remove or cancel a forward, you'll follow a similar process:Click the corresponding settings icon to open the Edit Assignment window. From there, selecting an Unassigned Number will cancel the forward. Alternately, you can set up another forward for the Uplink Number or assign the Uplink Number to one of your Unassigned Users.
That was pretty painless, right? Now you are fluent in Uplink forwarding.
For continued learning, we encourage you to browse our helpful Uplink Resources.
---
---